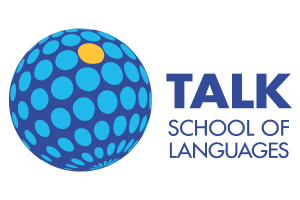 Learn English in the US from some of the best teachers in the industry at TALK. Immerse yourself in American culture, soak up new information every day and practice your English with classmates during and after school.
Develop your speaking, writing, listening and reading skills with our General English Programs, set yourself up for success on your IELTS or TOEFL exam with our Test Preparation Programs or study with your family through our Family Program.
Enroll at our TALK schools in Atlanta, Aventura, Boston, Fort Lauderdale, Miami, Miami Beach, or San Francisco and improve your English with our dedicated teachers and interactive classroom technology. Our English schools cater for all ages and all levels of English proficiency and we offer you many options and opportunities to improve your English writing and conversational skills. Practice and perfect your English not only while studying at one of our English Schools, but also outside the classroom with our wide range of exciting afternoon and weekend activities.
Locations
Atlanta, GA
Aventura, FL
Fort Lauderdale, FL
Miami, FL
Miami Beach, FL
Boston, MA
San Francisco, CA