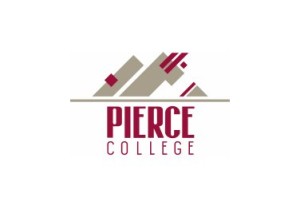 Pierce College is an accredited two-year community college in beautiful Washington state. Established in 1967, Pierce College has two campuses, one in Lakewood and one in Puyallup. Both are located about 45 minutes from Seattle. This area is known for its natural beauty, clean environment, and cutting edge technology.
Here, you can improve your English language skills, complete the first two years of a bachelor's degree, earn a professional/technical degree or certificate, or finish a high school diploma while earning college credits.
English as a Second Language
Pierce College's highly successful, integrated ESL classes are designed to meet the language needs of our immigrant community. Courses include language, writing, mathematics, reading, history and science.
Location
Lakewood, WA